We have been operating for more than 7 years and our mission is to be there for many more to lend you a hand on exploring our wonderful country.
In this 7 years one of our priorities has been to make your stay in our city as memorable as possible and your traveling easier.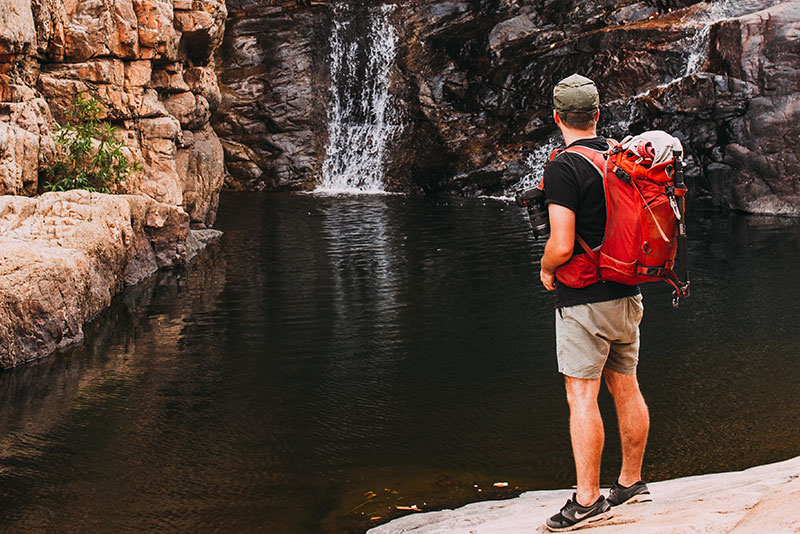 Excellence in operational execution is a promise we confidently make, knowing that our cornerstones form the solid foundation of every relationship, every project, every procurement.  As a private company with over 7 years of experience in operating in hostel services in Shkoder, The Wanderers Hostel has been able to quickly adapt to changing environments because of these steadfast practices.