Learn everything about the hostel and what we offer before you come, so you may feel at home!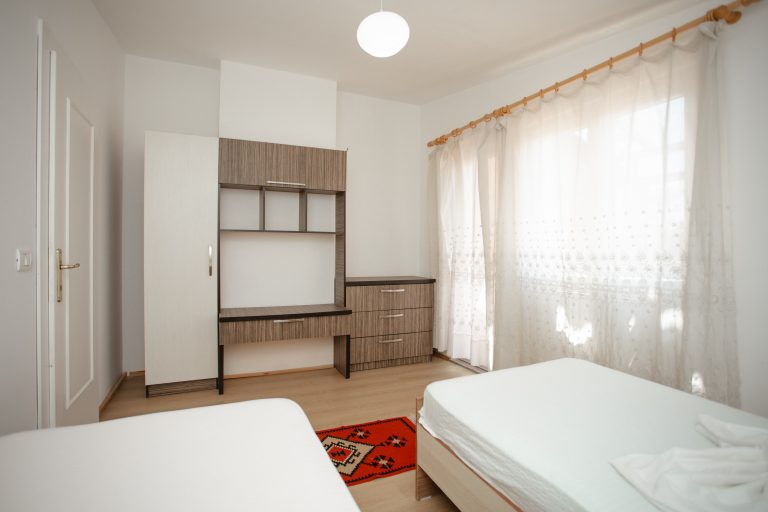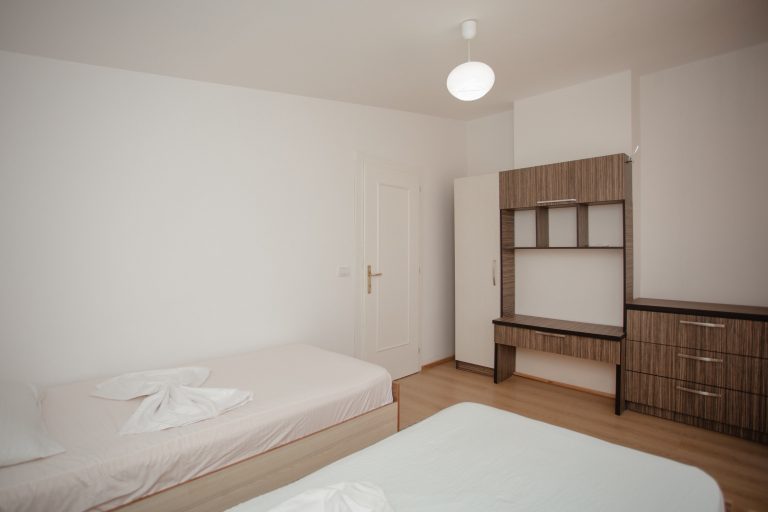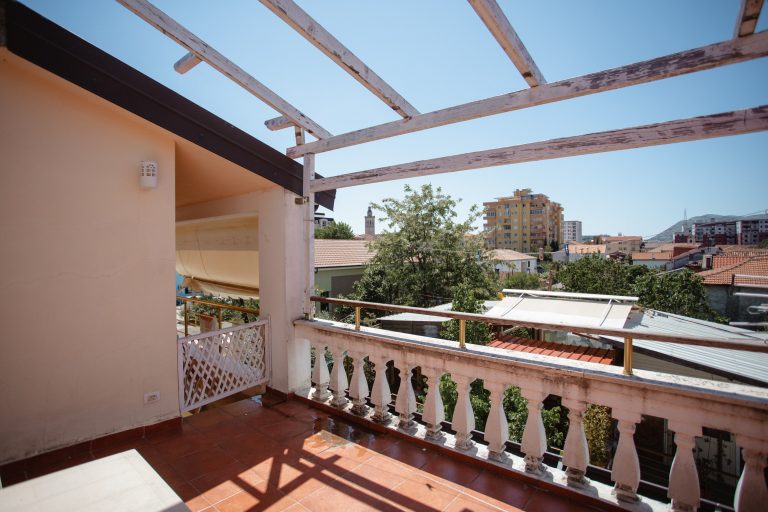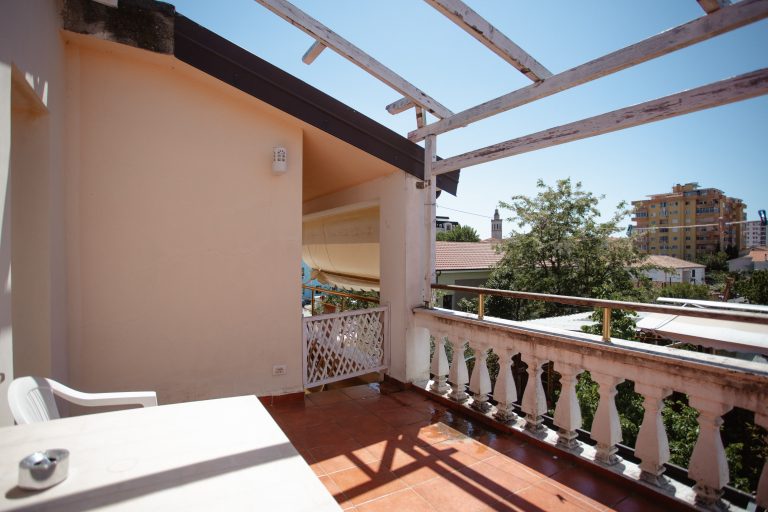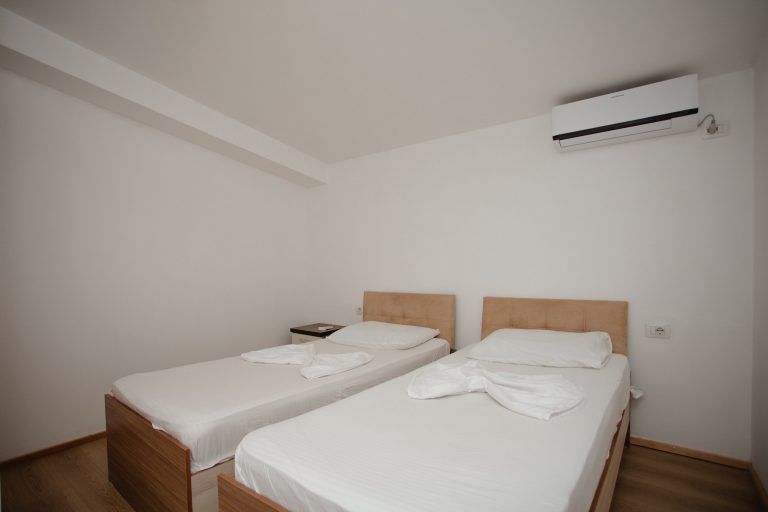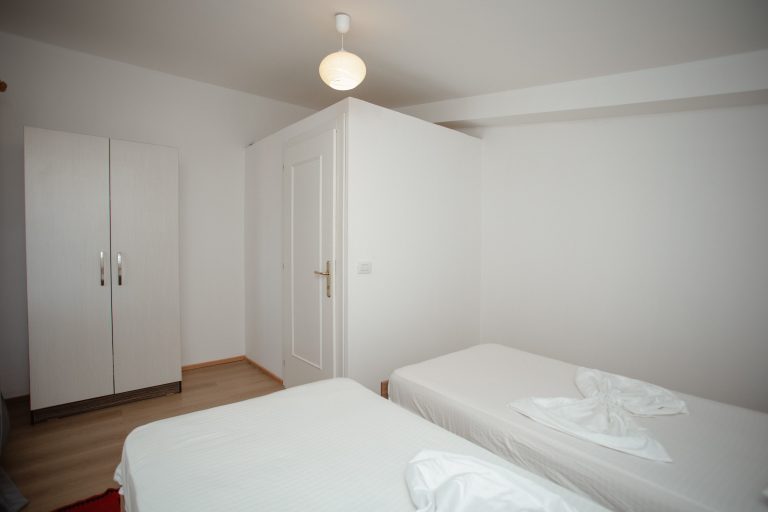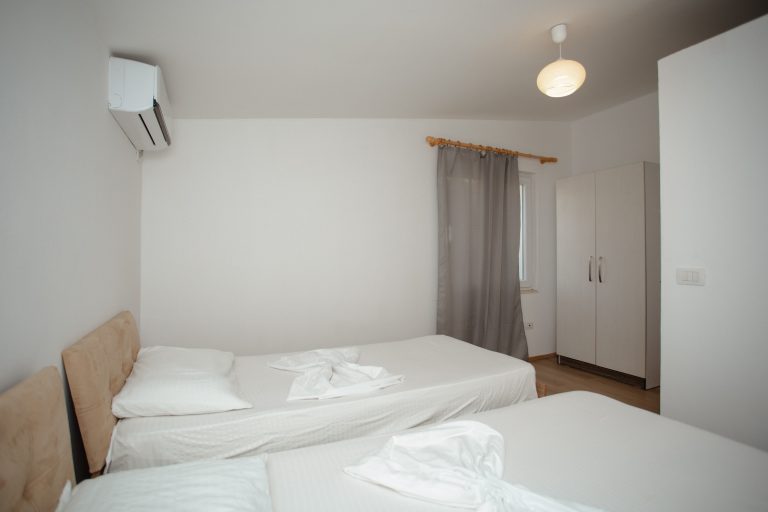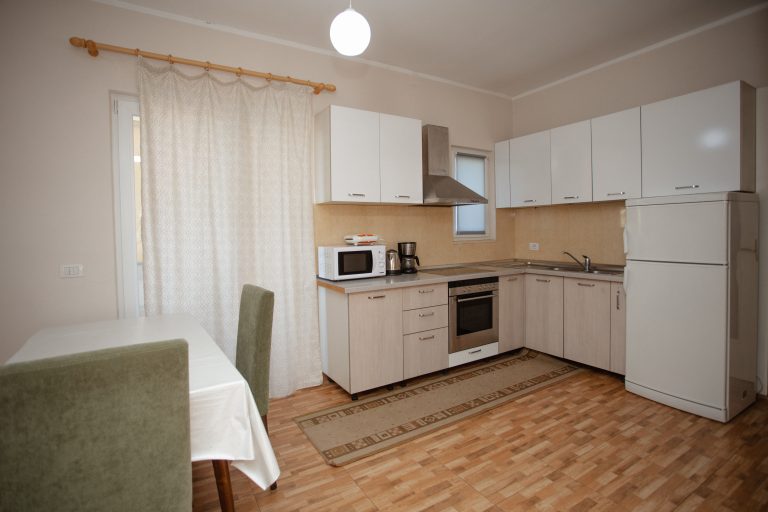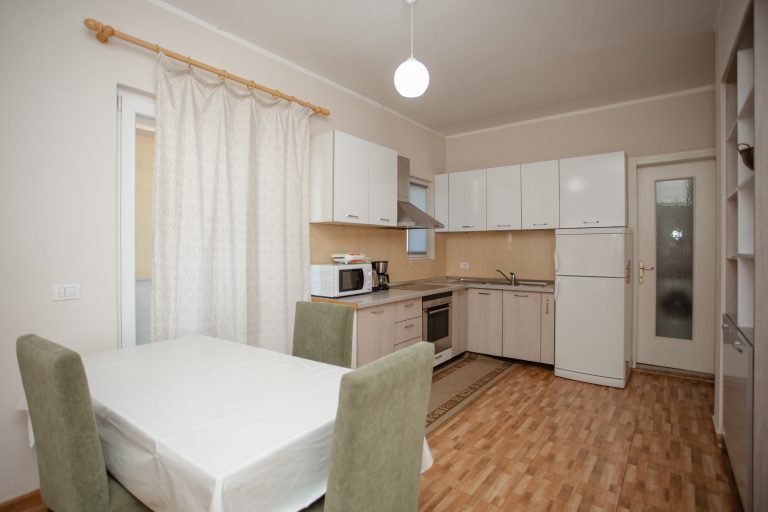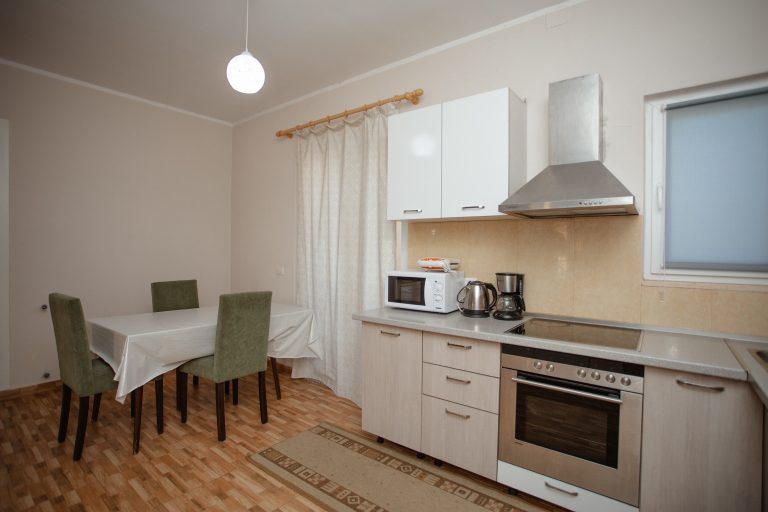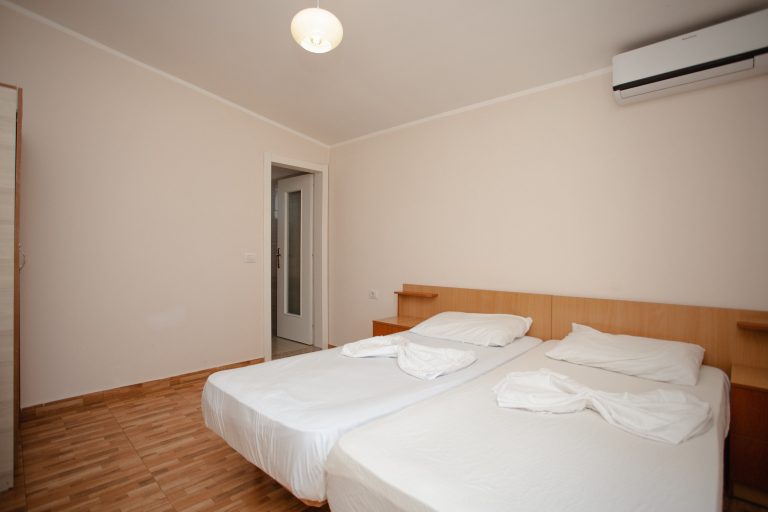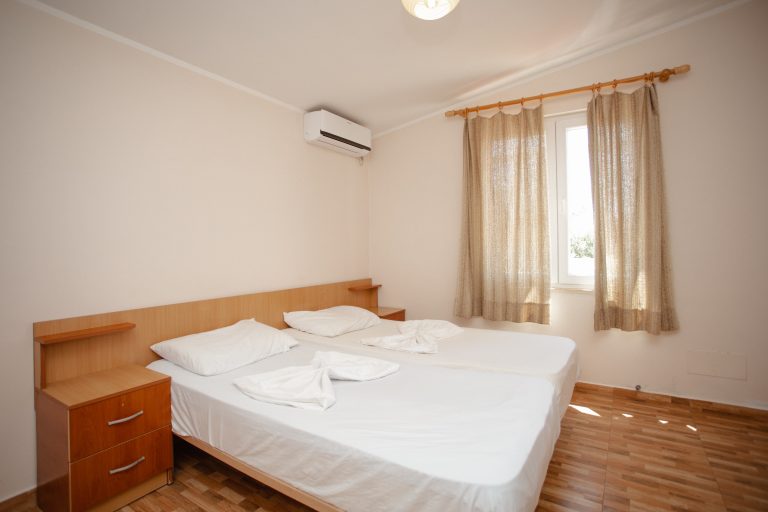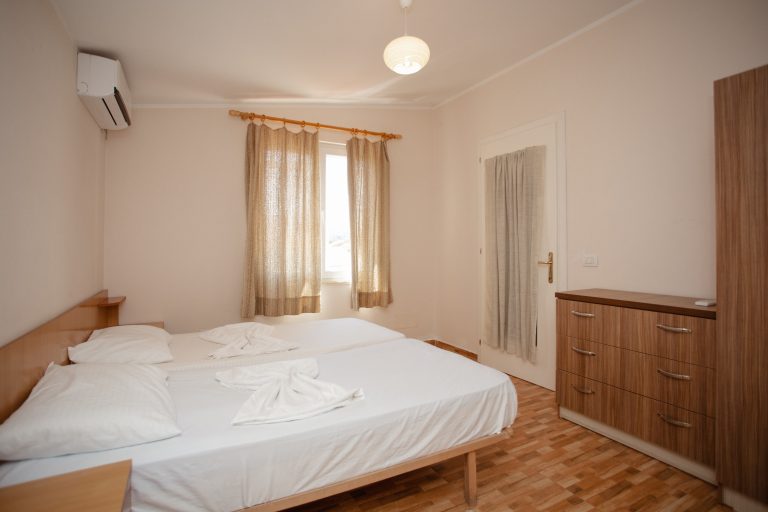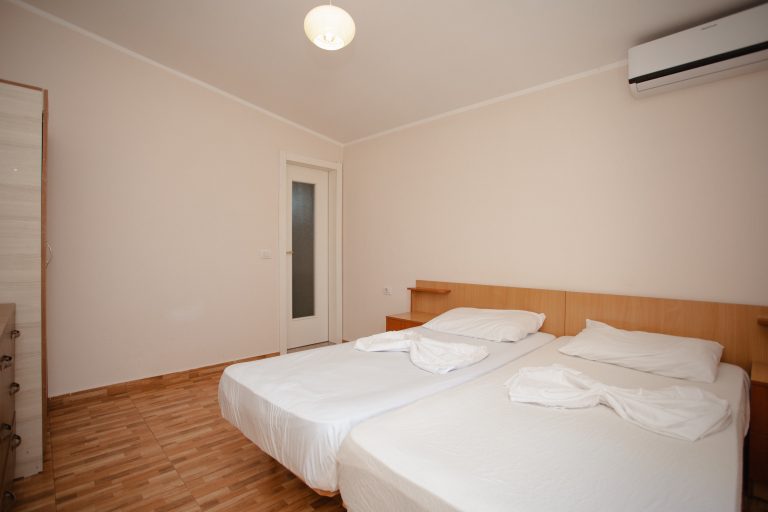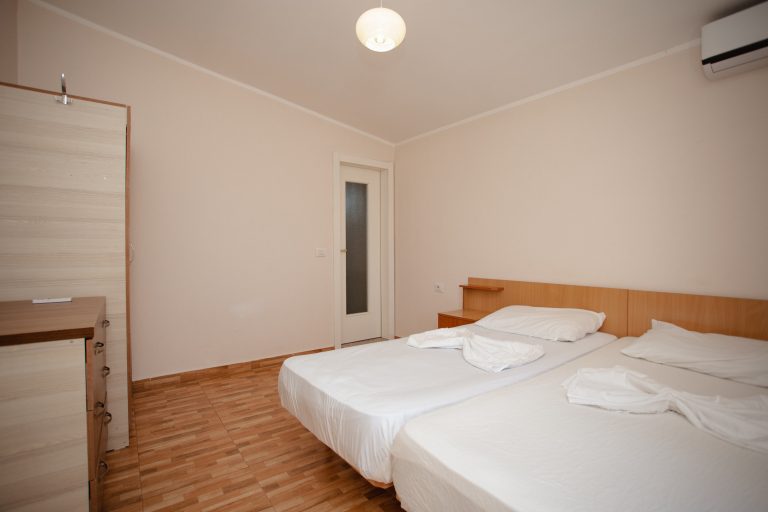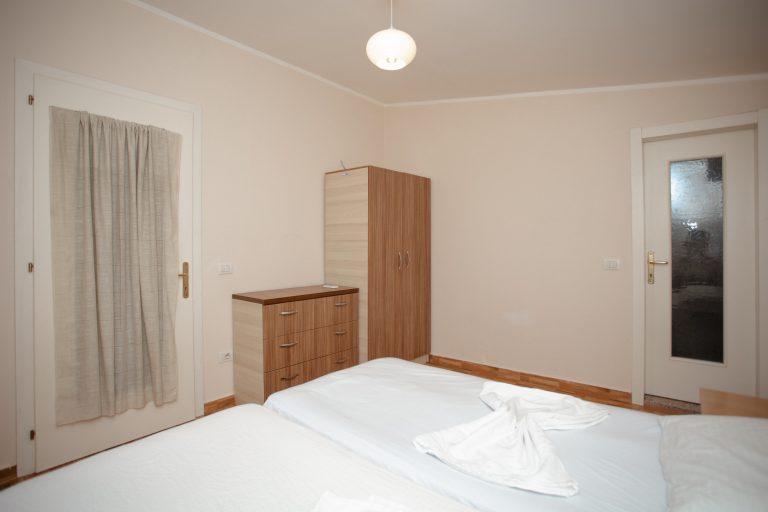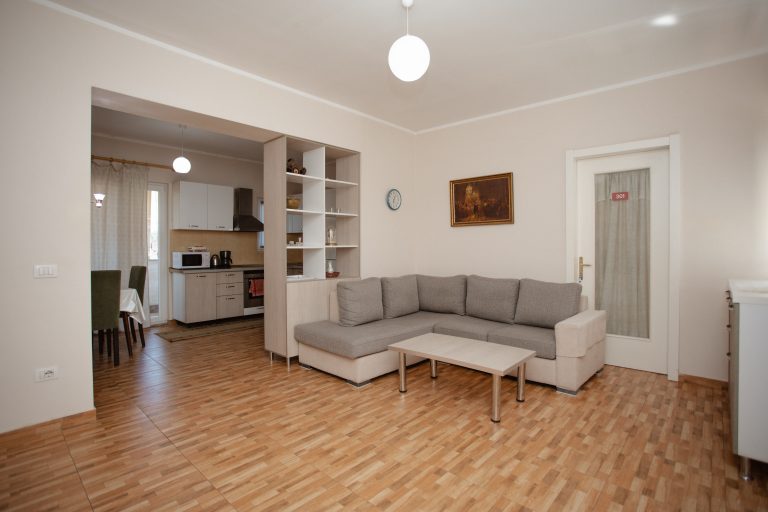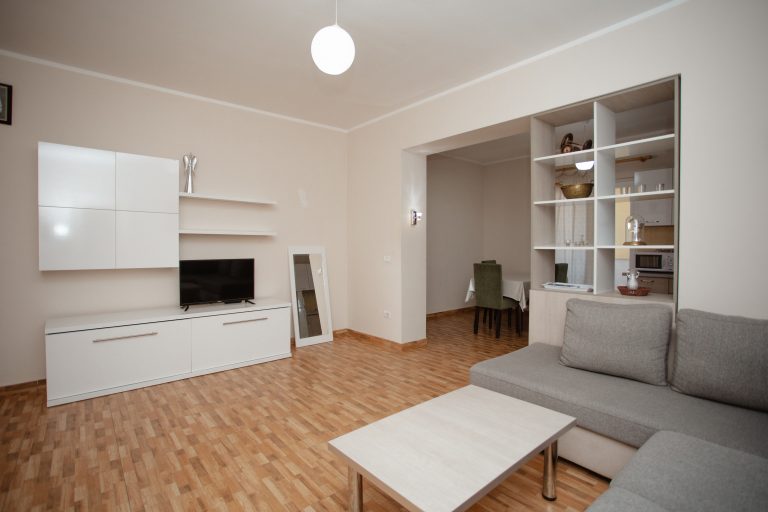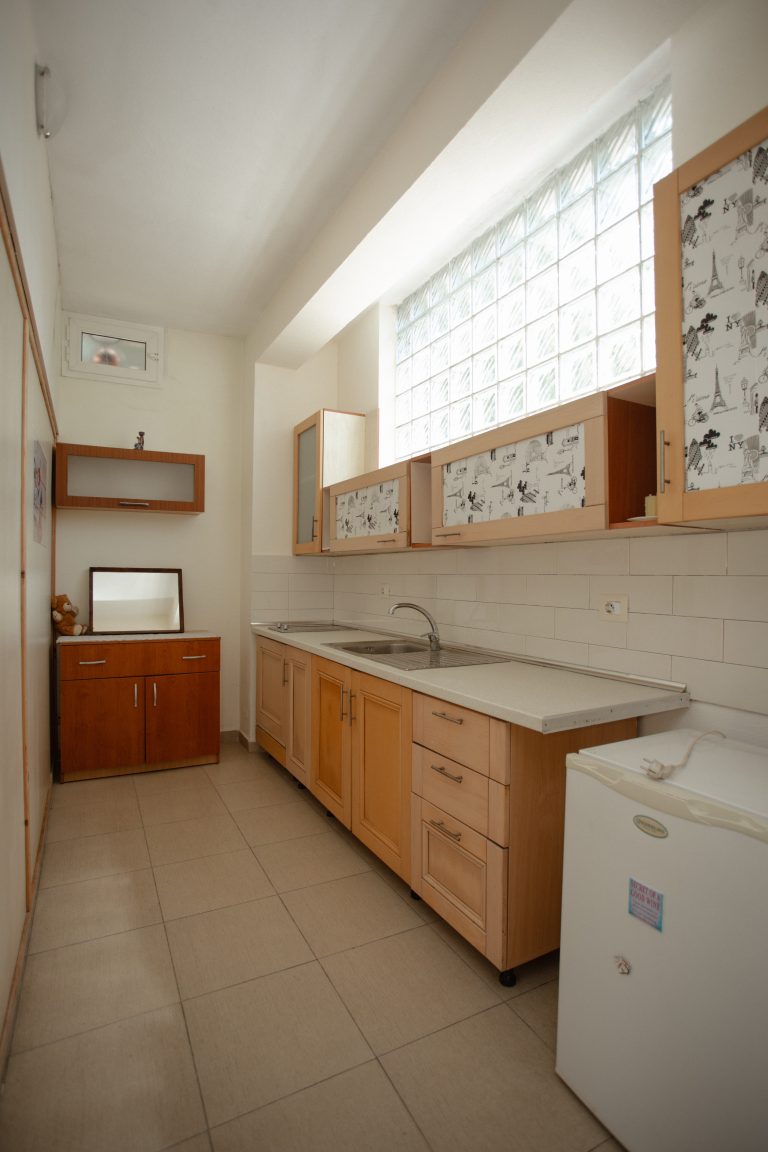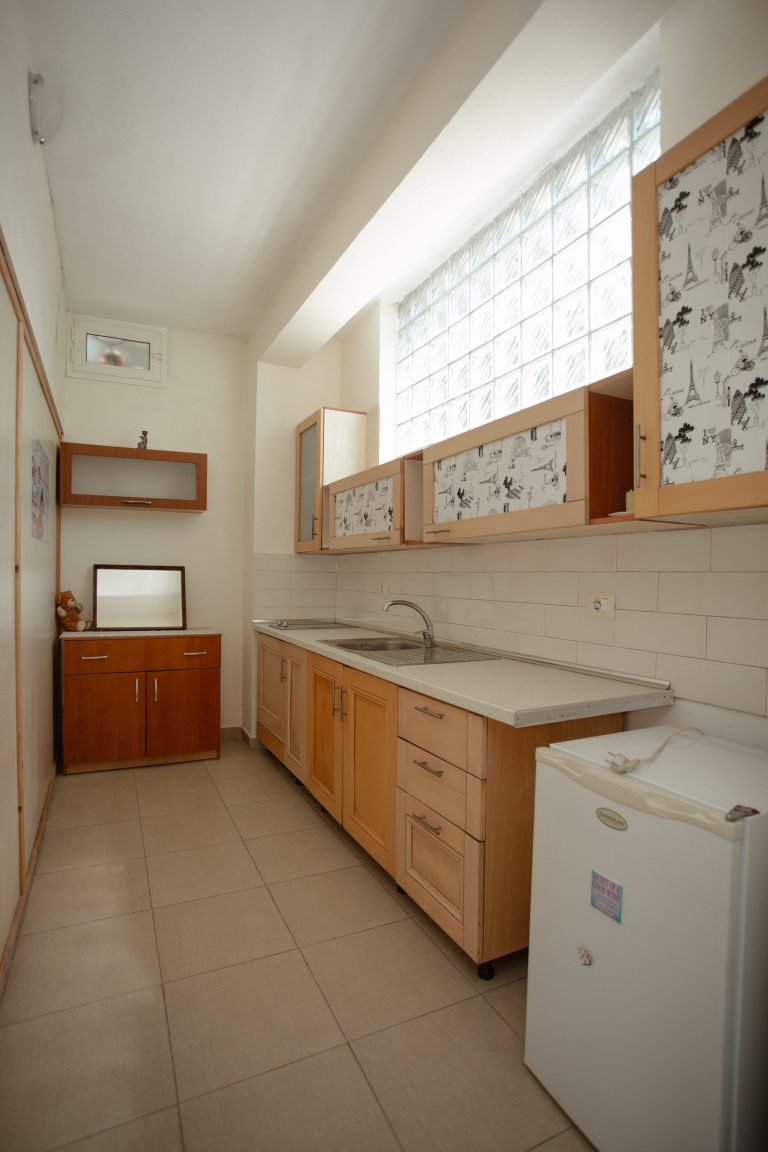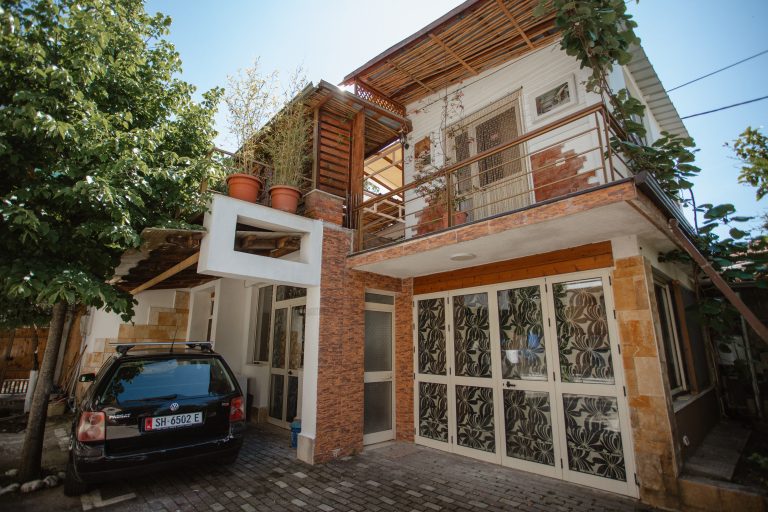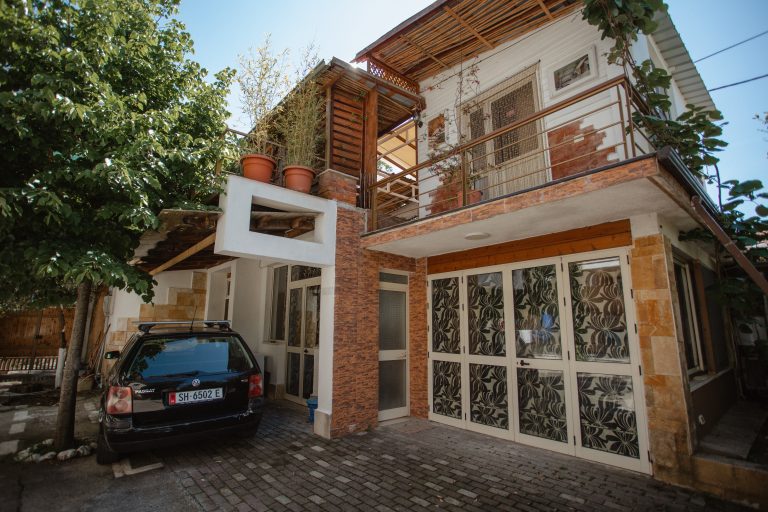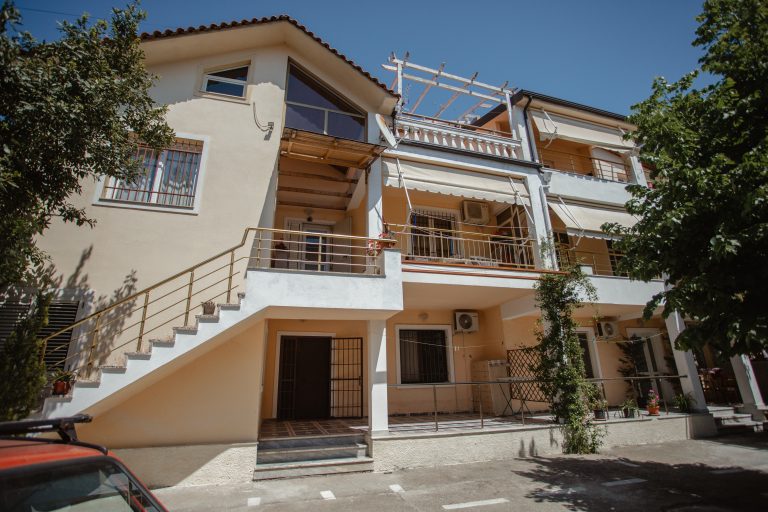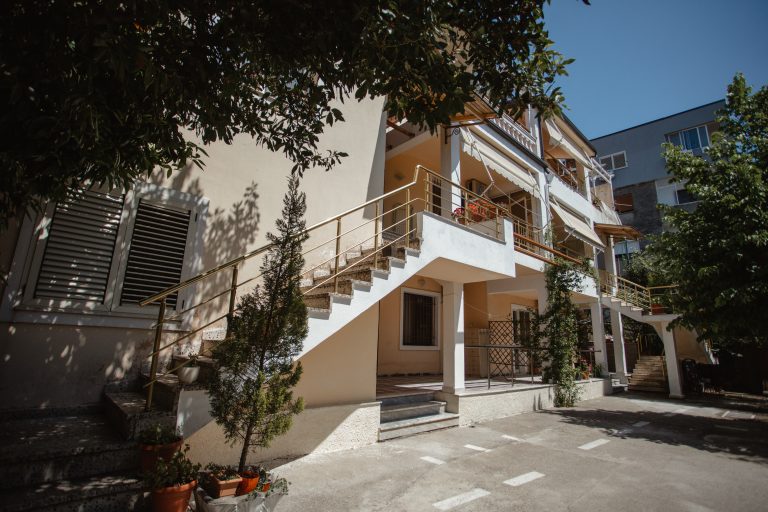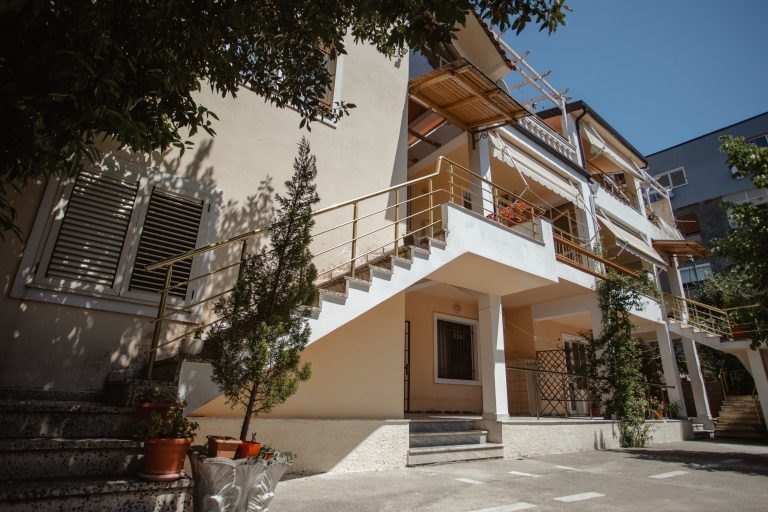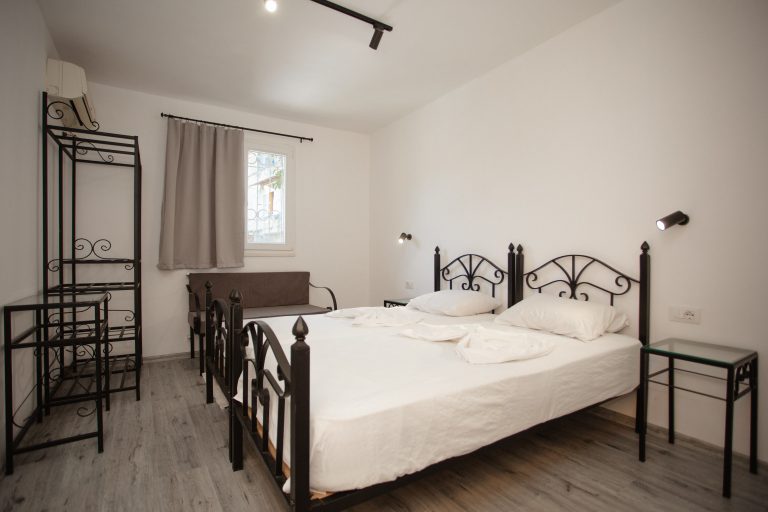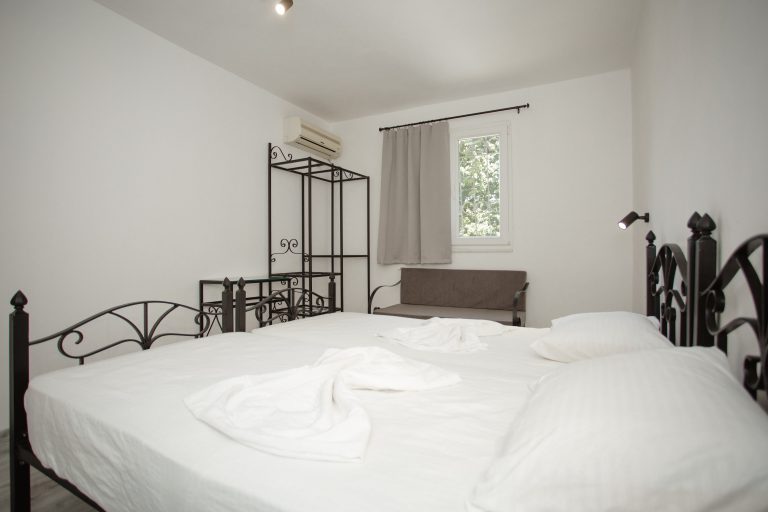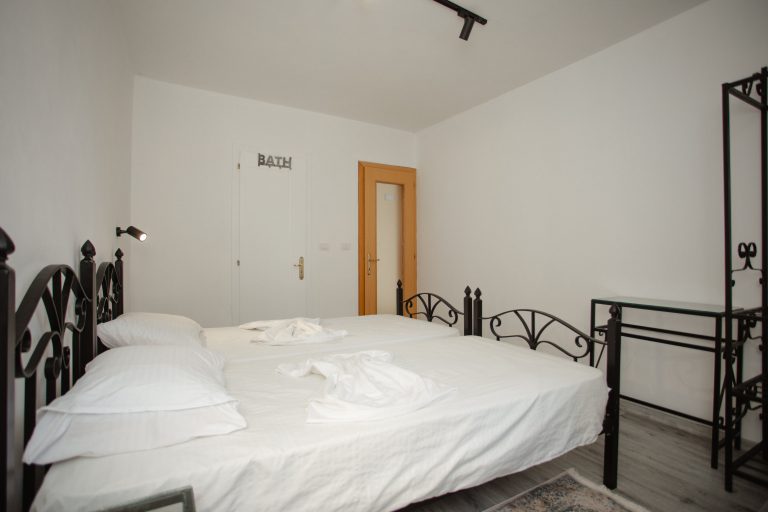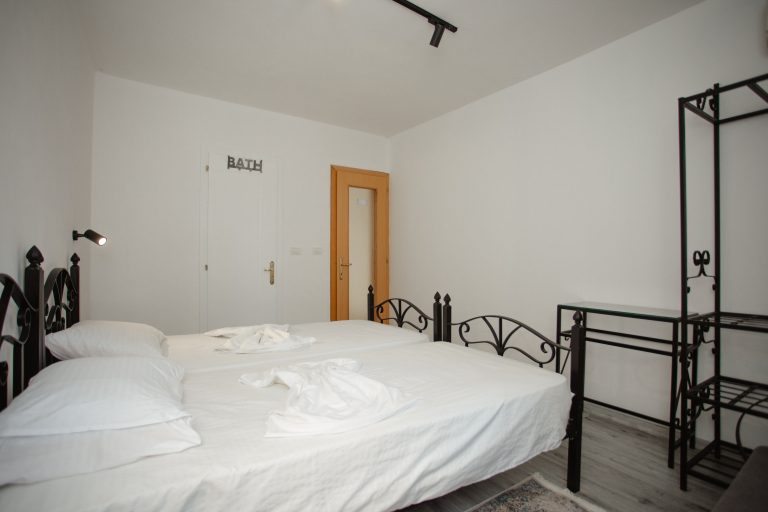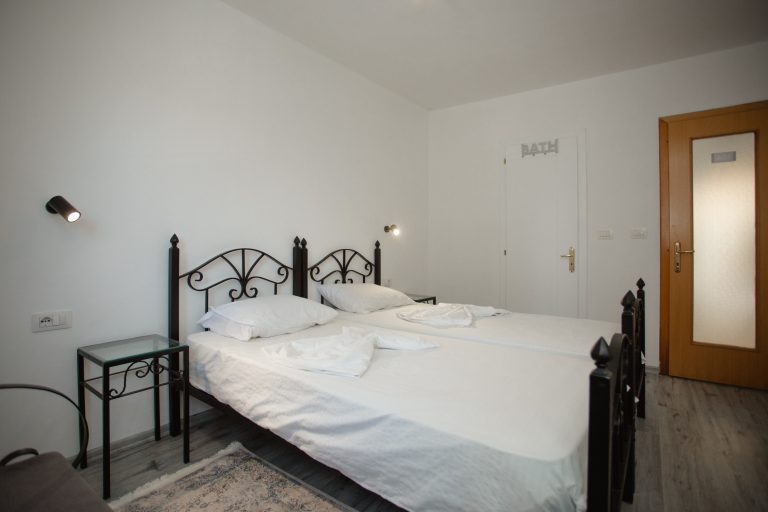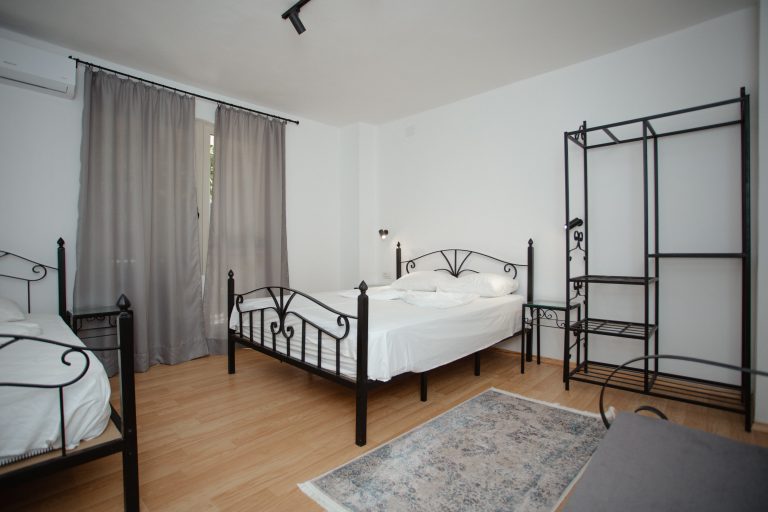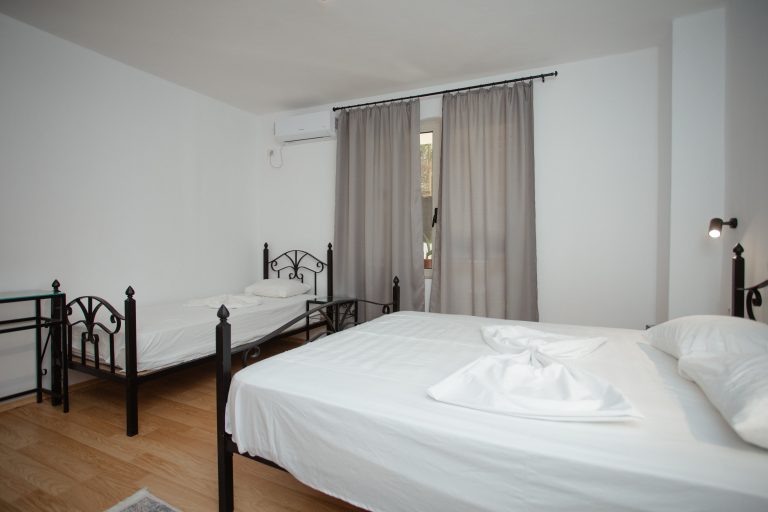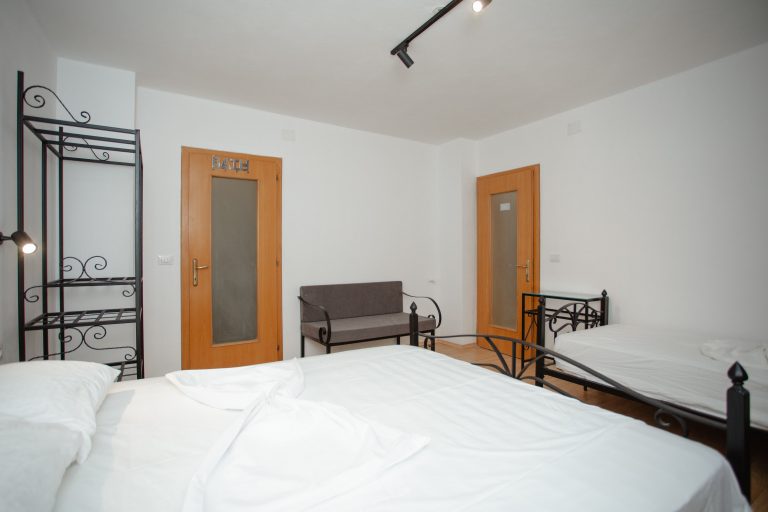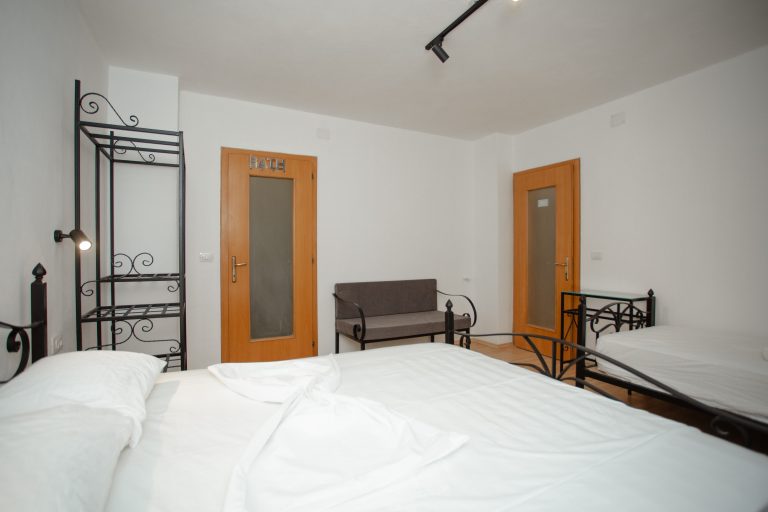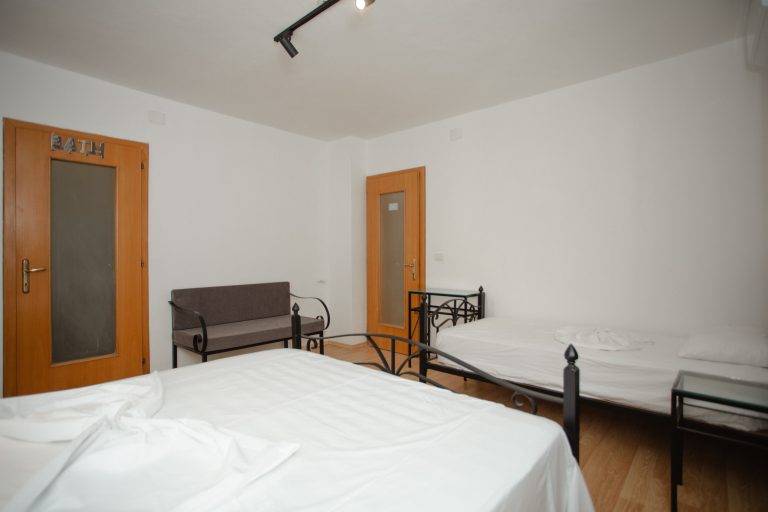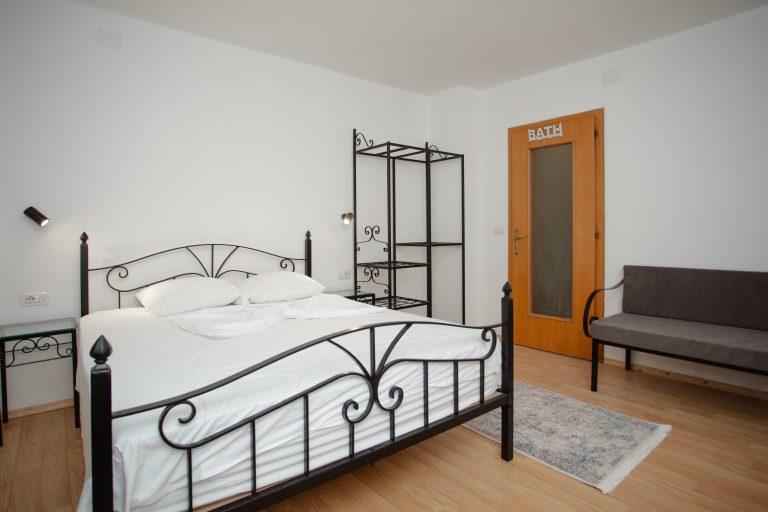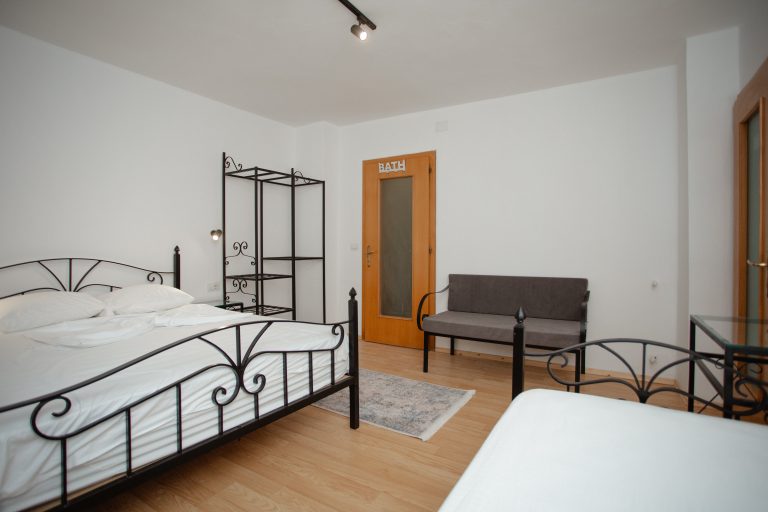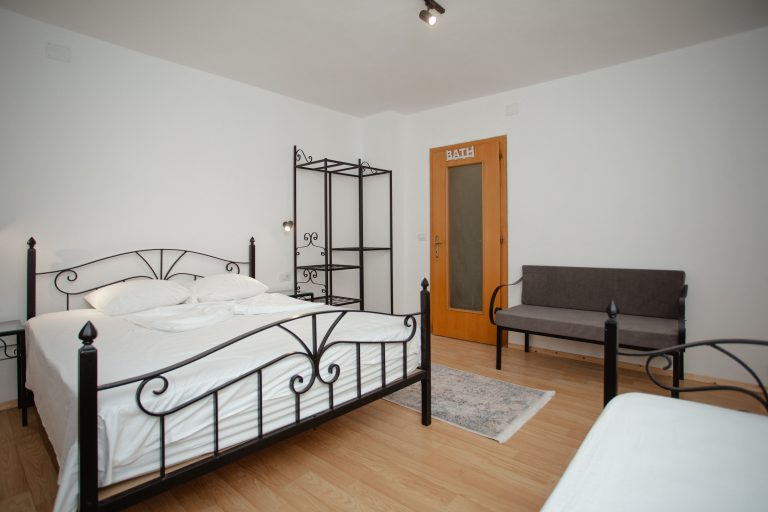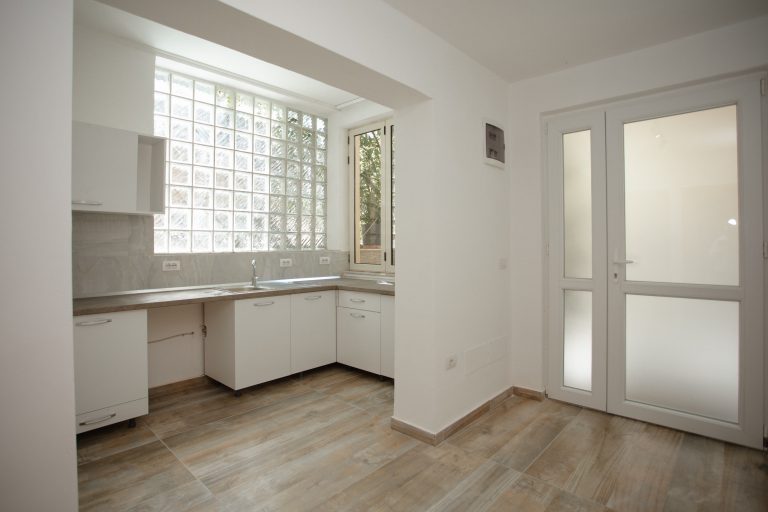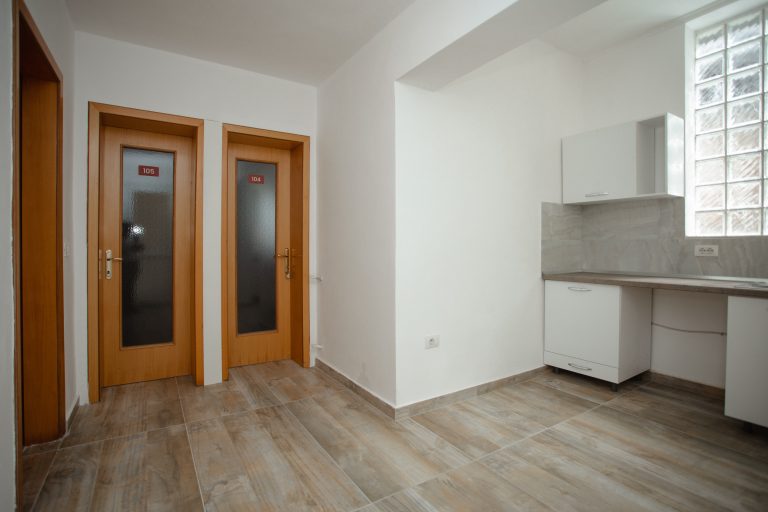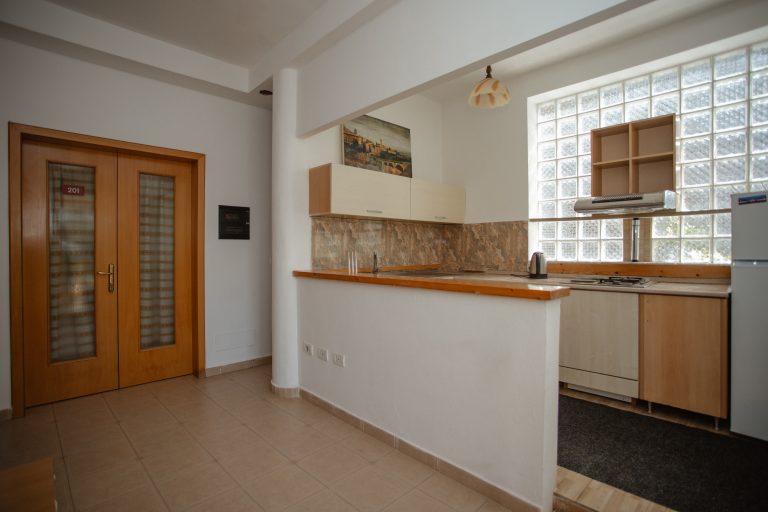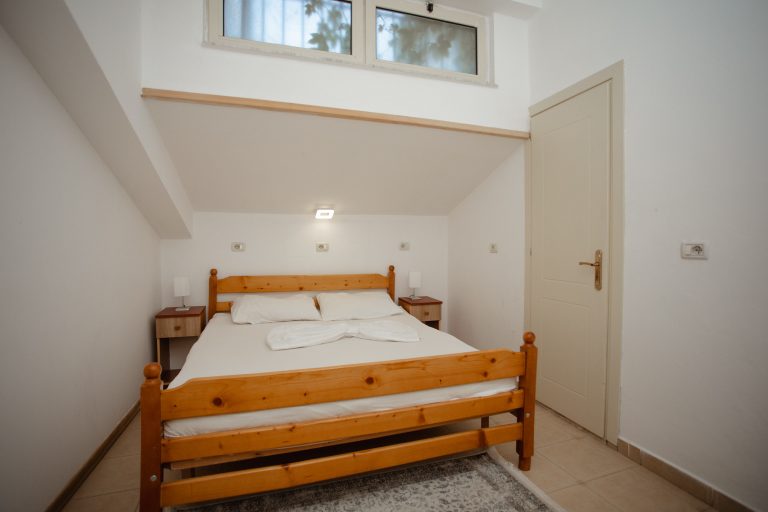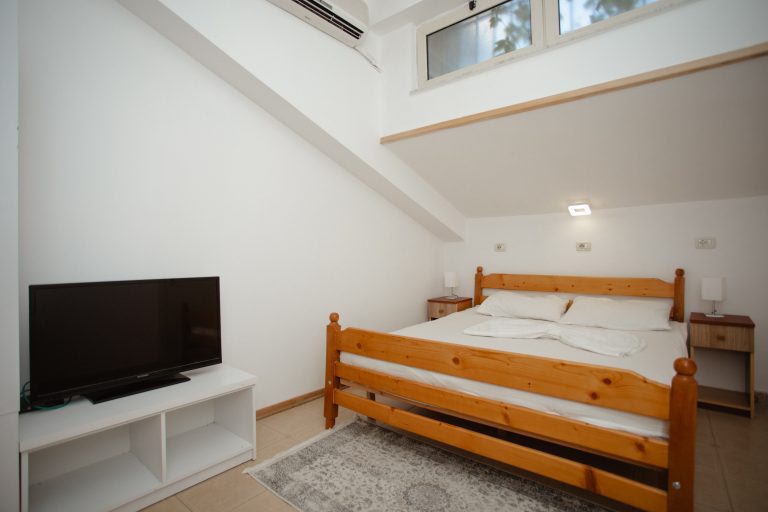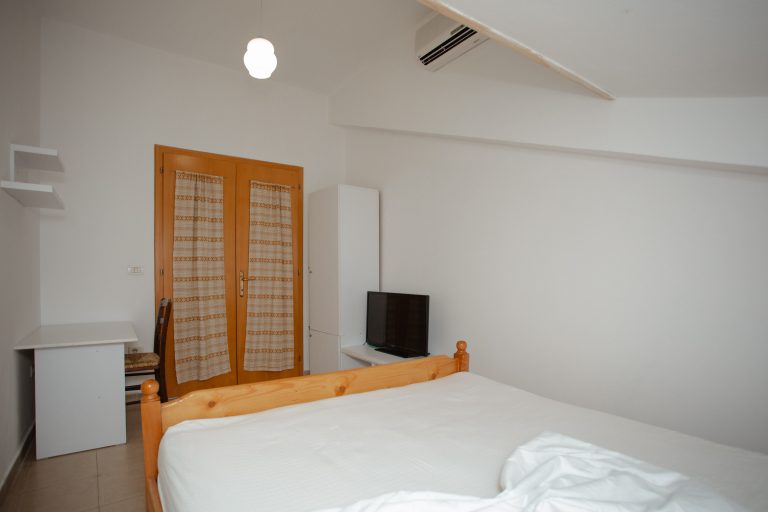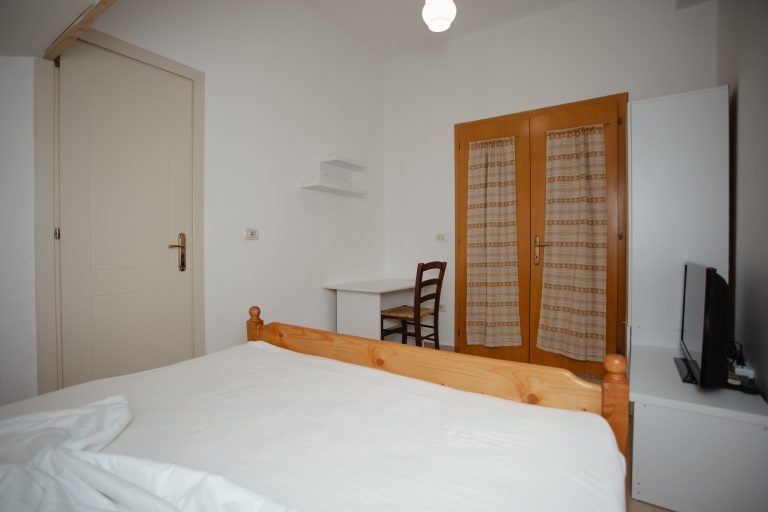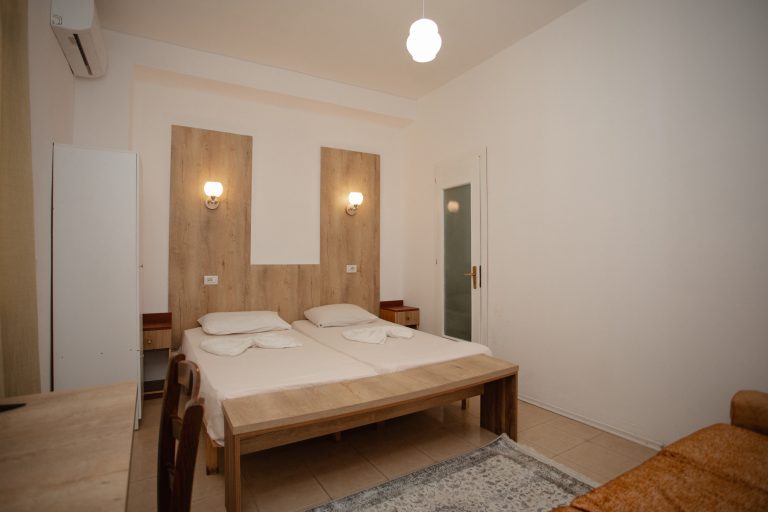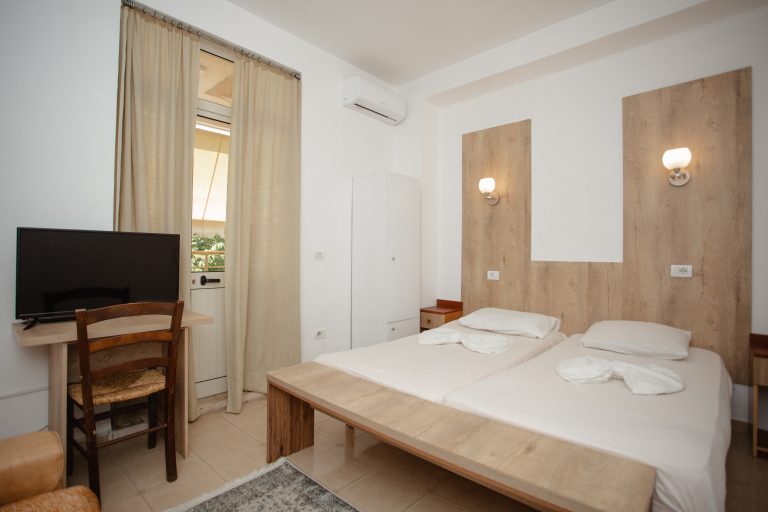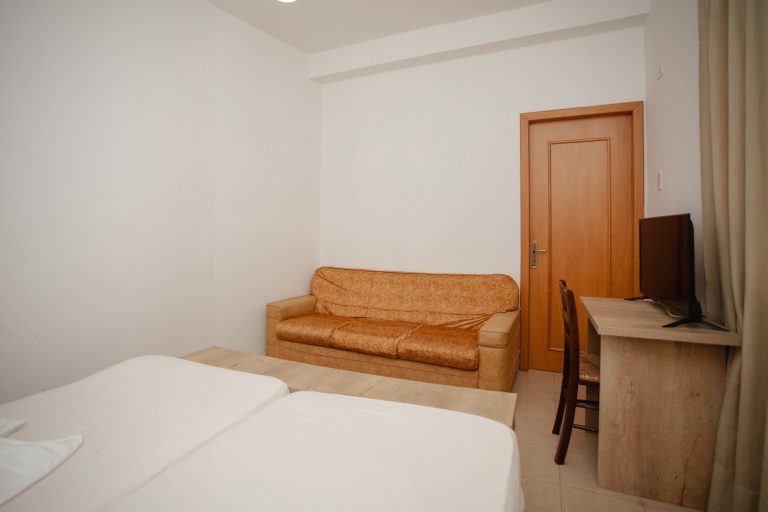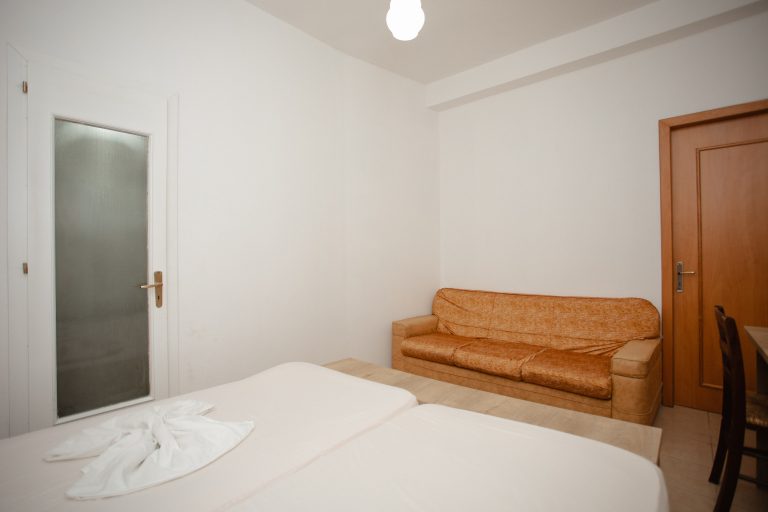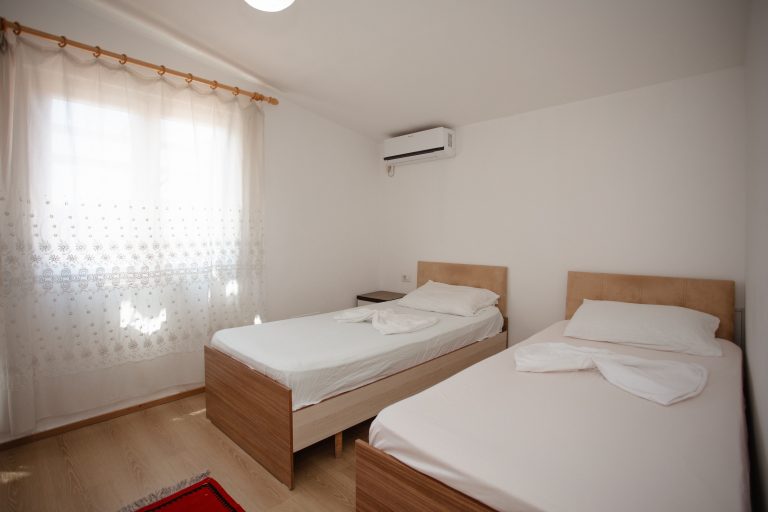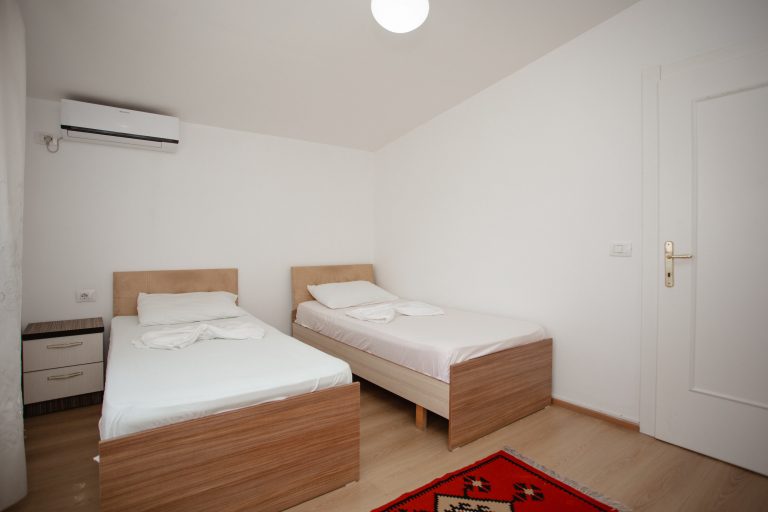 master bedroom
   – beautiful interiors
   – plenty of space
   – great view
   – private bathroom
Payment is done through our booking system, upon arrival, when you check out or through Booking.com or hostelworld.com. Also you can make a reservation by contacting us through email : h[email protected] and we will make a reservation for you!
Room prices may vary depending depending on the season of the reservation. In order to check the prices you can press the button below:
All the bedrooms, upon reservation or choosing, include free breakfast until youre full!